Hi, I'm Mario Mons a freelance Web Designer/Developer & Multimedia Designer situated in Somerset West, South Africa. I studied Web Development but have always had a specific interest & passion for 3D Animation & Motion Graphics. After starting my own company called
Motion2pixels
I have started specializing more in CGI Animations (Promotional videos) and Motion Graphics while still delivering Web Development & Graphic Design services. I strive to create unique and innovative solutions by utilizing various CGI animations, 2D & 3D design elements to showcase complex products & concepts in a simplified way.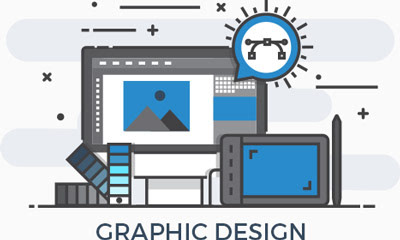 Branding Design | Digital Artwork |
Creative illustrations utilizing 3D design
elements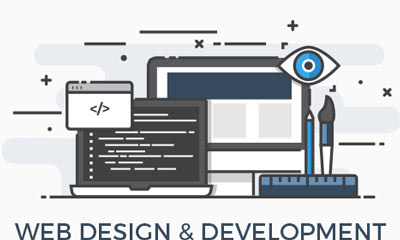 Content Management Systems (CMS) |
Responsive Design | SEO | Maintenance & Support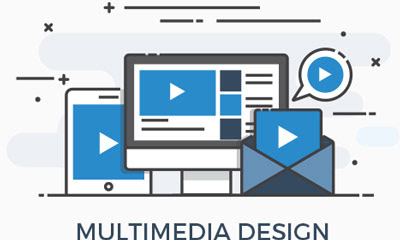 CGI Animations (2D & 3D) | Video Editing & Compositing | Screen Graphics Design | Interactive Presentations |
Audio Effects & Music for video projects
Thank you for contacting me. I will get back to you as soon as possible.